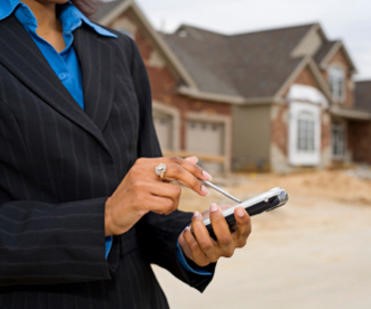 Why Choose HOA Services Inc?
Comparing management companies can become confusing.  To assist you in this process, here are a few areas that separate us from other companies.
Over 25 years of experience in Association Management. We are not striving to be the biggest management company with signature properties, only the company with the best reputation in the industry.
Association Management is our only business! Our employees and resources are not allocated to other sub companies such as a maintenance division, rental home department, or collection agency.
Web-Based Management Software 24/7& Community Website provides a transparent tool for:

Board Members may view invoices, checks, bank statements, homeowner accounts, payment history, delinquencies, contracts and much more.
Homeowners may login to view their personal payment history, make credit card or bank draft payments, download Association documents.
30 Day Guarantee Contract with our Thirty (30) day notice to terminate with or without cause. We are so confident in our service we only require a 30-day notice to cancel at any time. We earn your business every thirty days.
Personalized service. Our friendly, knowledgeable and efficient service separates us
To hear more about our services call 470.321.5724 today!